The summer special is here!

I'm currently running a cross-promotion together with a couple of other fellow romance and erotica authors.
Between the 26th -29th of May several sizzling hot and to-die-for-romance book titles are
FREE or on sale for only $0.99!

Enjoy your reading!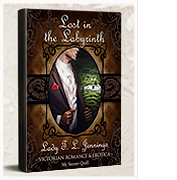 Lady T. L. Jennings
Genre: Gay Victorian Erotic Romance

Lost in the Labyrinth (FREE)
Complicated Affairs (Gay Victorian Erotic Romantic Novella) ($0.99)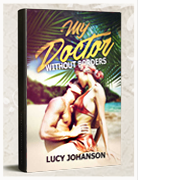 Lucy Johanson
Genre: Erotic Romance

My Doctor Without Borders (FREE)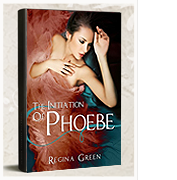 Regina Green
Genre: LGBT Historical Erotica (Victorian)

The Initiation of Phoebe (MMF Erotic Romance) (FREE)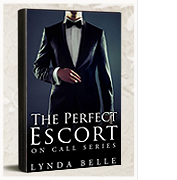 Lynda Belle
Genre: Contemporary Erotic Romance

The Perfect Escort (FREE)
The Perfect Date ($0.99)
The Perfect Fling ($0.99)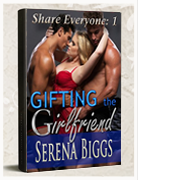 Serena Biggs
Genre: Romantic Menage Erotica

Gifting The Girlfriend (Share Everyone Book 1) ($0.99)
Team MILF: The Arrival (Kingsburg Cougar Club Book 1) ($0.99)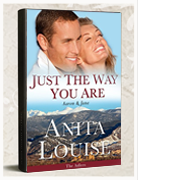 Anita Louise
Genre: Erotic contemporary romance

Just The Way You Are (FREE)
When A Man Loves A Woman ($0.99)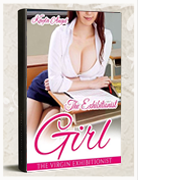 Kayla Angel
Genre: Exhibitionist Erotica

The Exhibitionist Girl: The Virgin Exhibitionist ($0.99)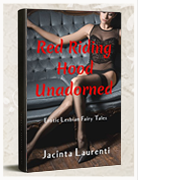 Jacinta Laurenti
Genre: Erotic Lesbian Fairy

Tales Red Riding Hood Unadorned ($0.99)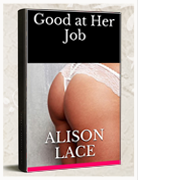 Alison Lace
Genre: Contemporary Erotica

Good At Her Job (A Trinity Kane Short Book 1) ($0.99)






Enjoy your summer reading!