Meet the Author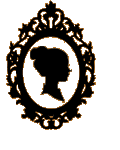 Meet the author with the secret quill: Lady T. L. Jennings, a secretive writer who loves Victorian erotica and romance, afternoon tea, and small obedient dogs.
Q: Where do you live?
A: My residence is in Oxfordshire countryside on a secret location. Search, and you might find it…

Q: Is Lady T. L. Jennings truly your real name?
A: Why, of course. Well, almost. Oh well then, it is not – I prefer to write under a pseudonym. I am, however, a lady.

Curious about the latest news? You are more than welcome to follow Lady T. L. Jennings on Facebook and Twitter!






I also love travelling and taking vintage photos. Here are some of my pictures: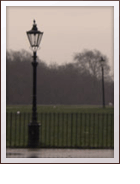 Here are some vintage photos from London and Hyde Park wrapped in foggy mist and covered in autumn leaves...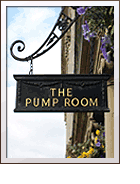 If you do not know where this picture is take, I shall think that you are a simpleton...

I spent a weekend looking for Mr Darcy in Bath last year.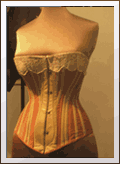 Victorian Vintage fashion, straight from the 19th century. Join me as I travel back in time at the Victorian and Albert museum.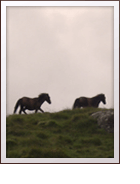 Dartmoor,
eerie and endless moors. Spooky and beautiful in its own very special way.
I have written several stories set in Dartmoor. They tend to almost write themselves...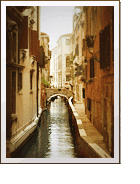 Venice is probably the most romantic and wonderful city I have ever travelled to and my journey inspired me to write "A Thief in the Night". Have a look behind the scenes that inspired the novella.

Q: When do you write?
A: Always after midnight, by the candlelight. I write all of my stories in longhand with a fountain pen.


Q: Where do you write?
A: Under my blanket. Or, occasionally, on the back of my lovers.

Q: What is your favourite tea?
A: Ahmand's English Breakfast. Served with milk, of course. No sugar; I am sweet enough.

Would you like to know more?

The Victorian romance and erotica author Lady T. L. Jennings is evasive, secret, and perhaps even a tad bit mysterious...

Read the author portrait on GraveTells if you would like to know a little bit more about her!