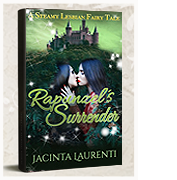 Rapunzel's Surrender (Erotic Lesbian Fairy Tales)
byJacinta Laurenti
$0.99 Discount
Rapunzel may not be in a tower, but she is a prisoner – of sorts.
She is queen and a widow, and an invading army is approaching the castle. The enemy covets the mountain of gold buried under the fortress, and many of the queen's subjects have fled.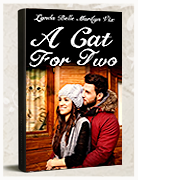 A Cat For Two (Contemporary Erotic Romance)
by Lynda Belle
FREE!

Felicia Bennett was out living her dream. She was going to be a writer for one year. Leaving behind a cheating husband, she moves to the Sierra Nevada Mountains to write. She is hoping inspiration will strike her while renting a cabin in the woods.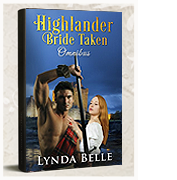 Highlander Bride Taken: Omnibus Edition (Erotic Scottish Tale 1-3, Seduction of a Highlander included)
by Lynda Belle
$0.99 Discount

A highlander bride knows her duty. She is the bride price for peace. But after she notices her new nephew-in-law, she wishes her bridal night were with the other lord of the house.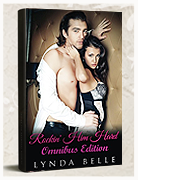 Rockin' Him Hard: Omnibus Edition (Hot Groupies Series 1-3, Bonus #4)
by Lynda Belle
$0.99 Discount

Michelle and Shelly go after the dream of getting back stage and hooking up with their rockstar idols. Sweet Fire has come to town, and being in the front row isn't enough. Michelle dares Shelly to get them backstage. She delivers, and more.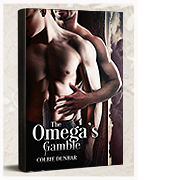 The Omega's Gamble (MM Mpreg Romance)
by Colbie Dunbar
$0.99 Discount

Saint Valentine's Day is for lovers, but for one omega who lost his alpha mate to a tragic accident, it's full of painful memories. Lord Cuthbert 'Cuddy' Trenton, has agreed to attend a gathering of alphas and omegas...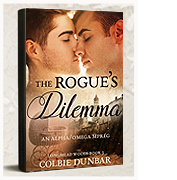 The Rogue's Dilemma (MM Mpreg Romance)
by Colbie Dunbar
$0.99 Discount

An overbearing, but dutiful and loving alpha. A pregnant omega. A shared forewarning. Frederick, Duke of Longmead, and his mate, Lord Nathaniel 'Nate' Elgin, flee into the ancient woods near the Longmead estate...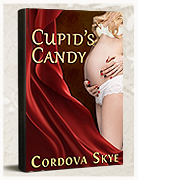 Cupid's Candy (Breeding Erotica)
by Cordova Sky
$0.99 Discount
Late-bloomer Candace doesn't think there's any reason to be excited about Valentine's Day. The innocent freshman has no idea how desirable her untouched, fertile body has become......until Cupid takes a personal hand in matters.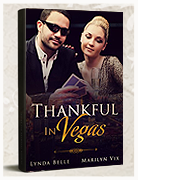 Thankful in Las Vegas (Erotic Romance)
by Marilyn Vix
FREE!
Do dreams really come true? They can in Las Vegas. Fran Hurley is a maid at a Las Vegas hotel. Her dreams of being a showgirl have not materialized after moving to Las Vegas. In the middle of her cleaning shift, she breaks down, slumping into the towels of her maid cart.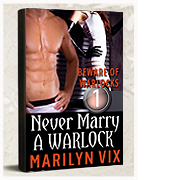 Never Marry A Warlock (Beware of Warlocks #1) (Paranormal Romance)
by Marilyn Vix
$0.99 Discount
Catherine walks in on her husband in bed with her best friend. What is a woman to do? It helps that she is a witch. Unfortunately, so is her husband. Before you can say spell battle, Catherine high tails it up the coast of California to clear her head.







Enjoy your reading and Happy Valentine's Day!



Coming soon!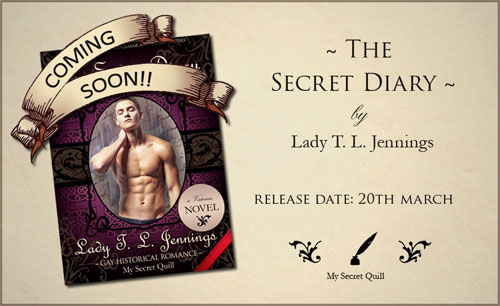 ~ The Secret Diary ~
Book Three in Dangerous Letters Trilogy by Lady T. L. Jennings
Release date: 20th march