Photos from Hyde Park and Kensington Garden, London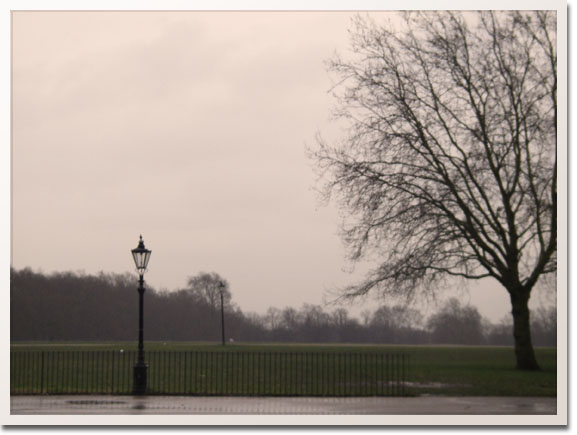 Hyde Park where Prince Regent organized fireworks 1814 to mark the end of the Napoleonic Wars and where the Great Exhibition was held in 1851 (during Queen Victoria's reign).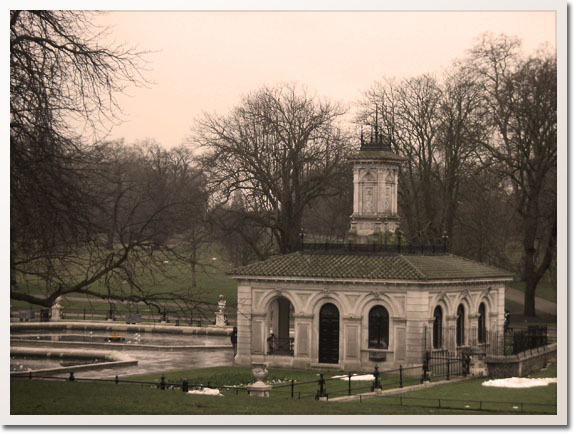 So romantic and beautiful...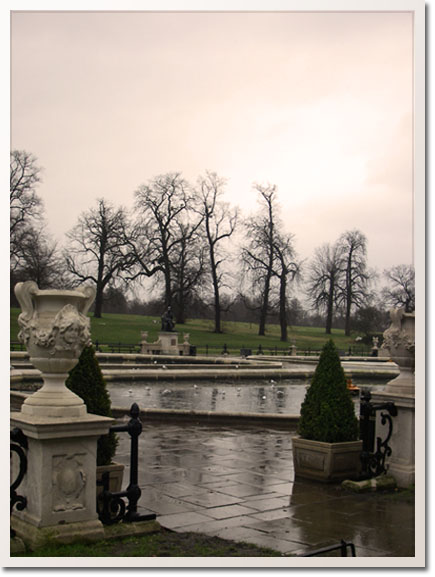 This is the Italian Gardens from 1860-1. I have decided that one of my short stories from "Secrets and Seduction" will take place here...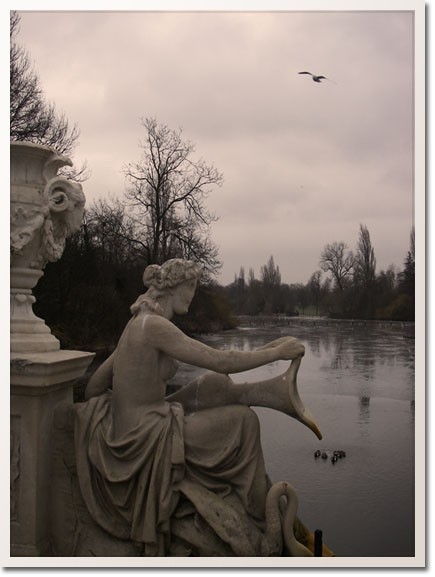 Water nymph in Kensington Garden.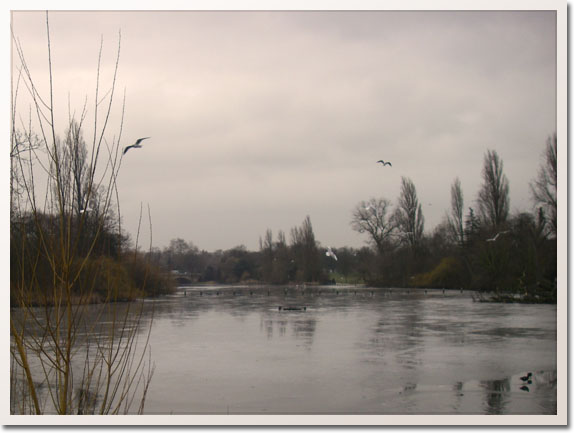 So beautiful and almost a little eerie... Winter picture of the river Serpentine.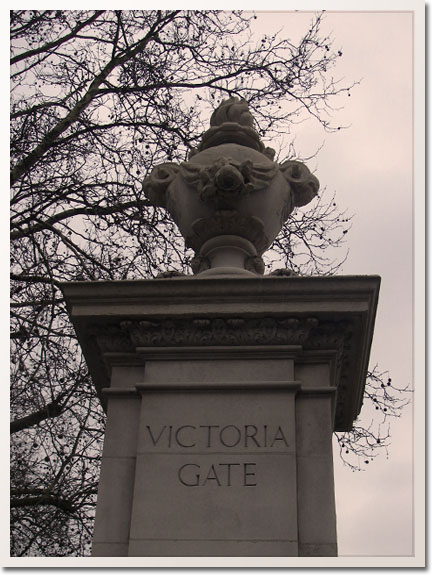 Victoria Gate also called the Queen's Gate. This entrance was completed in 1868 to coincide with the planned location of a new railway station (which later was built somewhere else) and the entrance was never used.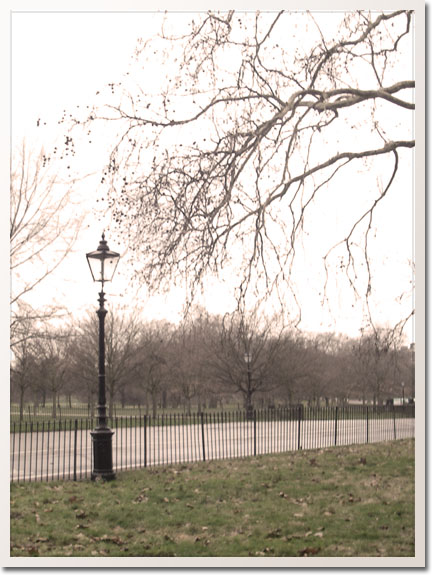 Did Jane Austen ever walked here, I wonder.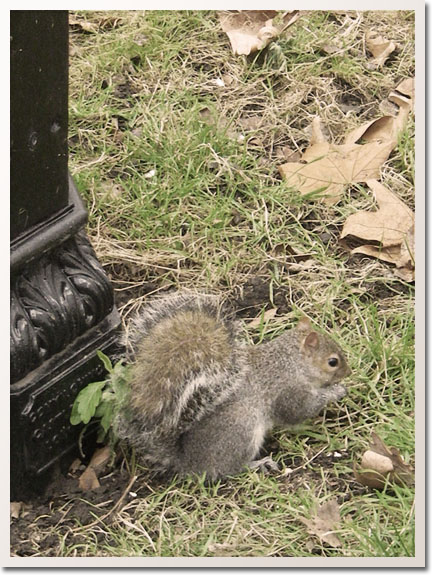 This little critter caught my attention...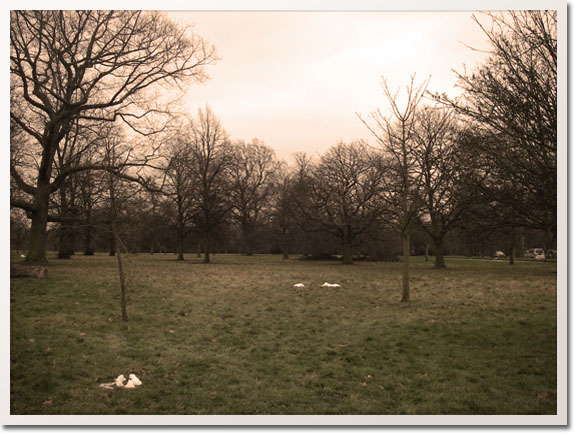 Only a little snow left on the ground in Hyde Park.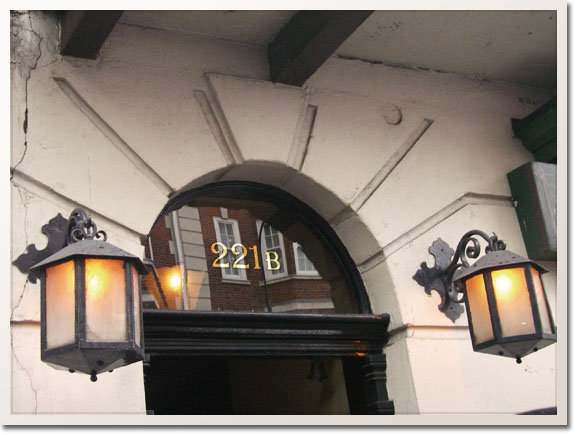 Mr Holmes was not at home, but Dr Watson invited me in for tea...



Would you like to see more of Lady T. L. Jennings vintage photos?
London - Bath - Victorian Fashion - Dartmoor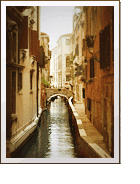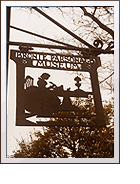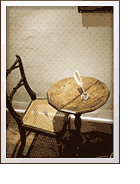 Venice - Haworth - In Jane Austen's Footsteps