Photos from The Victoria & Albert Museum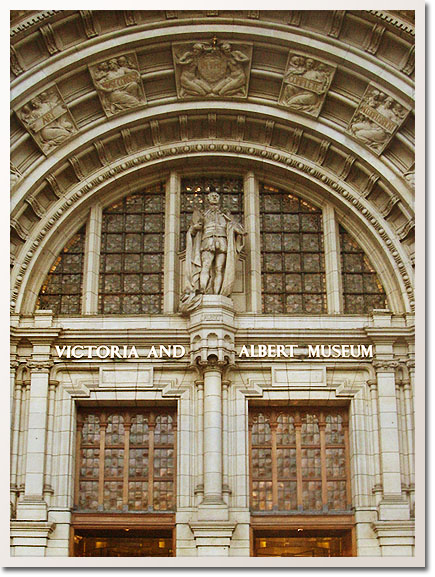 Sometimes when I need inspiration (or when I am simply tired of researching in front of the computer) I visit a museum.
Victoria and Albert Museum, which was founded in 1851, has one of the largest collections of fashion and it also has a whole section dedicated to the Victorian era in Britain (1837–1901).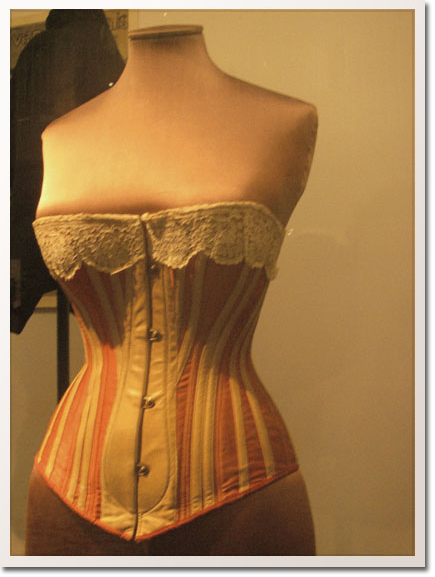 Corsets are most likely the most beautiful (and possibly most uncomfortable) underwear ever invented. Corsets were handmade by special tailors until 1890 and often consisted of whalebones. What is lesser known is that also men wore them too...
(Mr Darcy wearing a corset? Excuse me, I have to fetch my smelling salts!)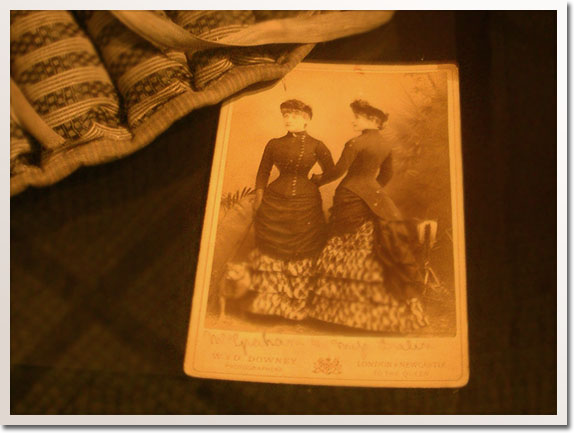 This is quite likely as far as possible you can get from trashy hot pants and tarty tank tops. Uncomfortable? –Most likely.
Practically? –Hardly.
Gorgeous? ...Oh, yes.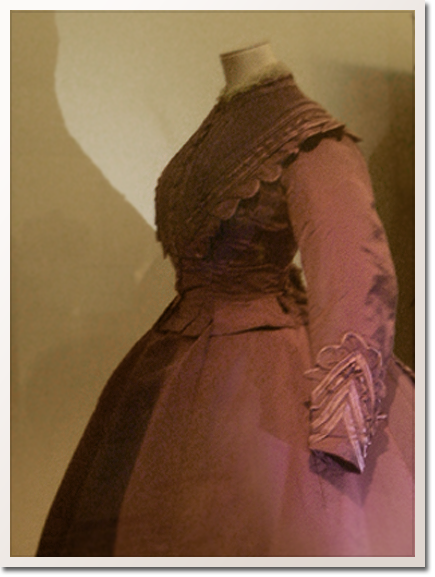 And here it is: The reason for painful waist-training and manhandled kidneys and ribs: The crinoline. During the Victorian era the fashion changed towards wide crinolines, which were worn over hoop skirts made out of steel or whalebone.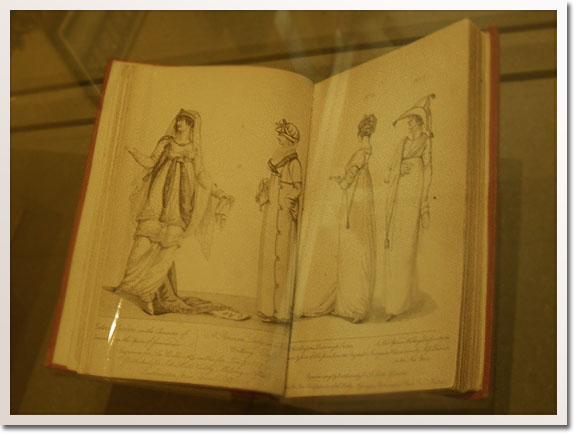 A fashion advice book from the 19th century. Do not leave the house without it!



This is from the Regency era. Elegant, stylish and oh so romantic.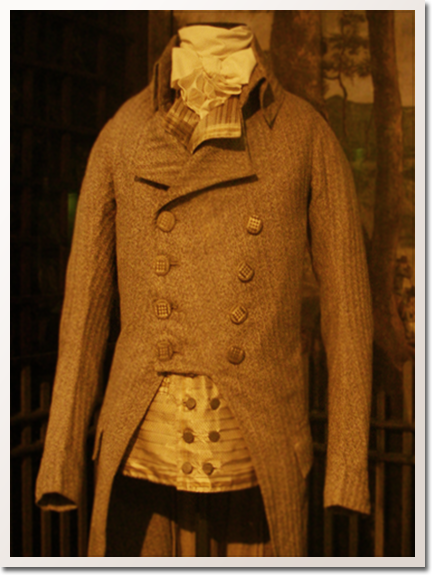 Double-buttoned long tailed frock jacket in wool, the perfect dress jacket for a gentleman to wear at a nice day at the country house.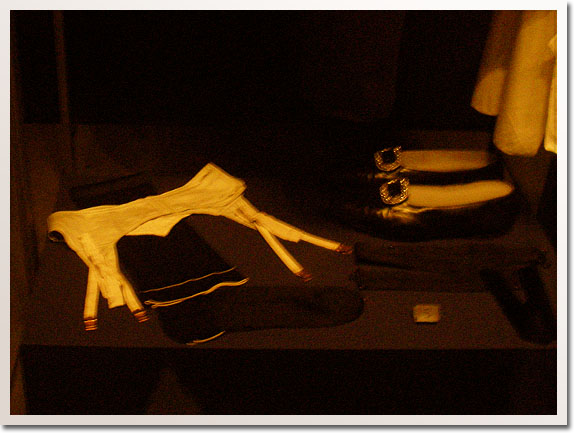 This intrigued me to no end.
At the "Victorian Britain" section there was a display of clothes for men and then I found this...
Men did wear sock garters (since elastic socks were not invented until later), but a full garter belt with long black socks... (No wonder the picture is blurry, my hands were rather unsteady, I am afraid.)

If anyone knows anything more about this, please send me an e-mail!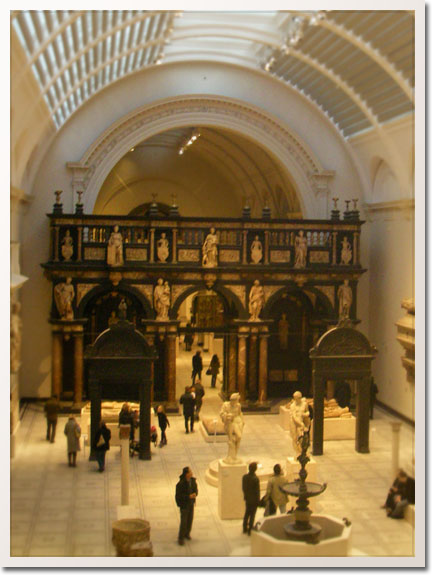 Victoria and Albert museum is more than just fashion, in fact it is quite daunting and the building is absolutely beautiful.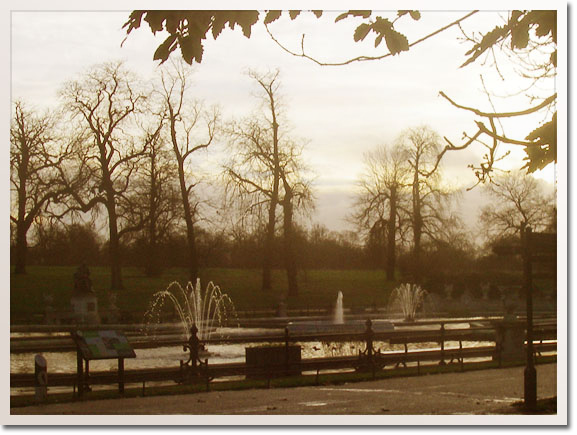 This is the Italian Gardens, a park that was created by Prince Albert and it is said that is was a gift to his beloved Queen Victoria.
It is without doubt one of the most romantic places in London.



Would you like to see more of Lady T. L. Jennings vintage photos?
London - Bath - Victorian Fashion - Dartmoor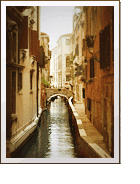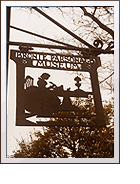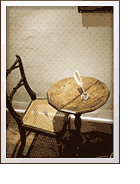 Venice - Haworth - In Jane Austen's Footsteps