In Jane Austen's footsteps



These are my vintage photos from Chawton, which I visited last autumn...
Jane Austen lived in the small village Chawton in Hampshire between 1808-1817. During this period she wrote and published all her major works: Pride and Prejudice, Sense and Sensibility, Emma, Northanger Abbey and Persuasion.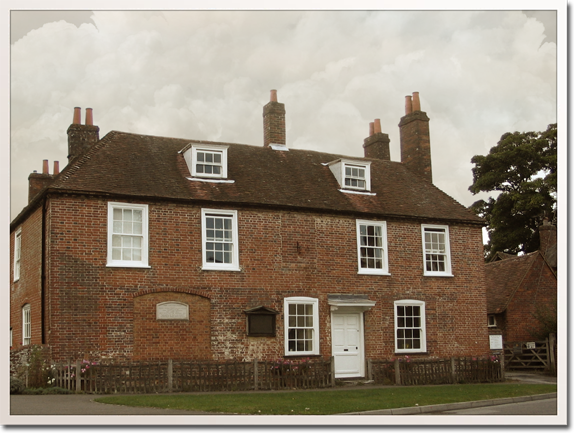 This is the house she lived in between for nine years, which today is a museum. It's a rather large brick cottage with white sash windows from the 17th century that belonged to Jane's brother.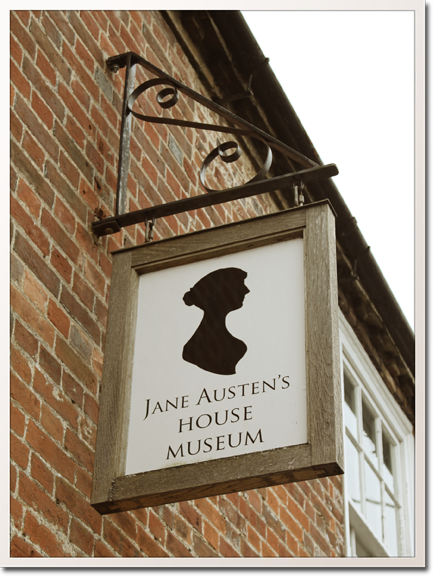 The sign to the Jane Austen's House Museum, which was established in 1947. It's the only house that Jane lived in which is open to the public.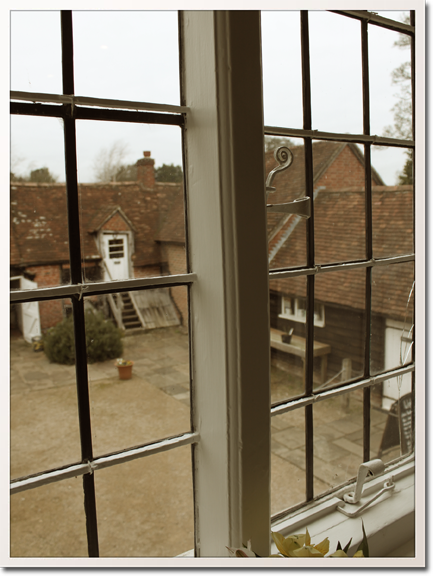 This picture is from Jane and Cassandra's bedroom and offers a view of the courtyard. To imagine that I've stood at the exact same spot and wonder whether or not it's going to rain, just like Jane Austen is… mindboggling.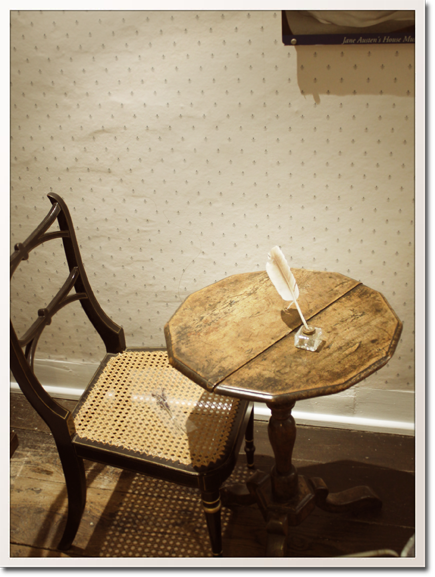 This is Jane Austen's small writing table where she wrote all of her books in longhand…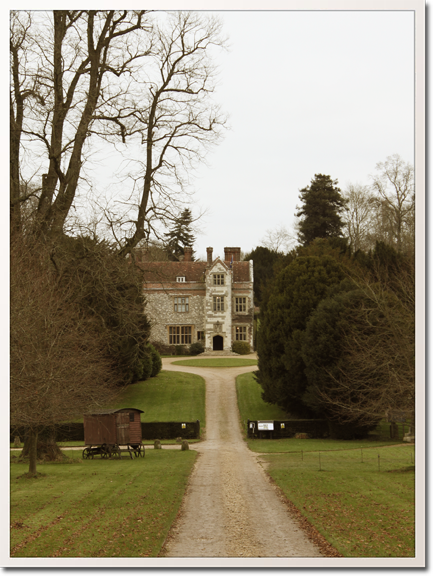 Jane Austen's brother lived nearby at Chawton House, a "humble abode" Elizabethan manor that is over 400 years old from 1580.
(Also: Note the quaint little Sheppard's hut to the left.)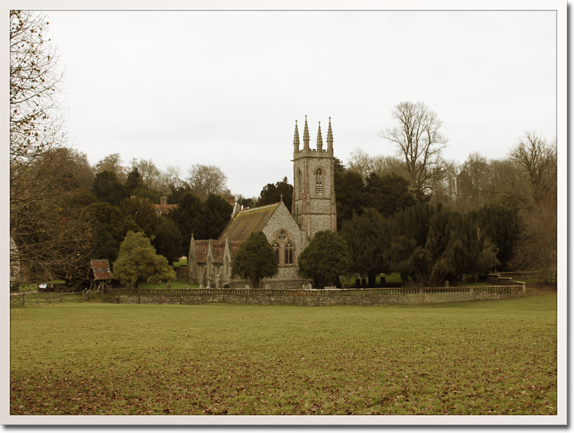 This is St. Nicholas church in Chawton where Jane Austen probably spent every Sunday, Easter, Christmas, and other holidays. (Possibly nnocently matchmaking like Emma, or listening to gossip to find out if any handsome and eligible bachelor have decided to move into the neighbourhood…)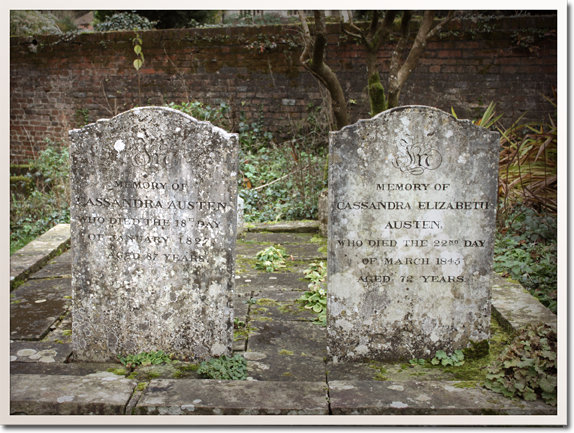 Jane's mother and sister Cassandra are buried in Chawton.
The stone graves and the rest of the cemetery are tranquil in the chilly autumn.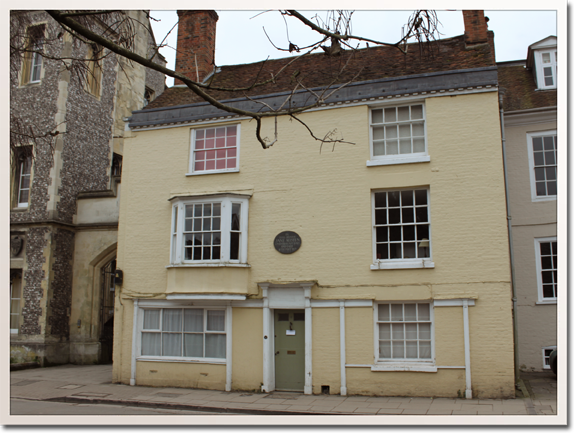 Jane Austen isn't buried in Chawton together with her mother and sister. After a time of illness she travelled to Winchester where she later died in this house on the 18 July 1817. She was 41 years old.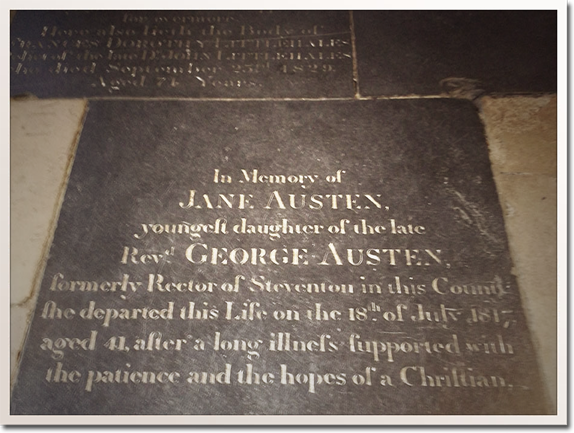 Jane Austen is buried in Winchester's massive cathedral, since her father was the parish rector and member of Church of England.
200 years after her death people still leave flowers and mementos by her grave…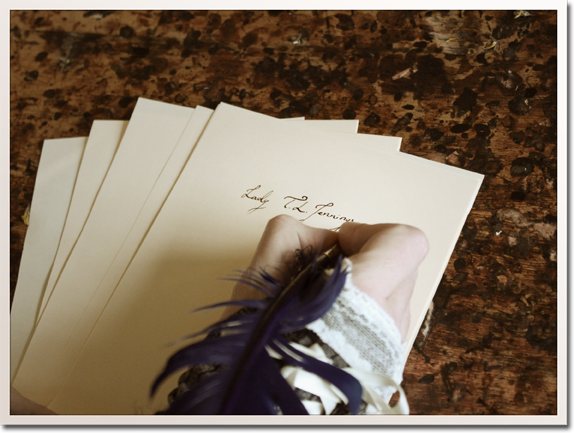 The memory of Jane Austen and her books live on in the heart of readers (and certain writers) around the world.
The picture from the Jane Austen museum, where I'm writing my name in Jane Austen's kitchen with ink and quill…



Would you like to see more of Lady T. L. Jennings vintage photos?
London - Bath - Victorian Fashion - Dartmoor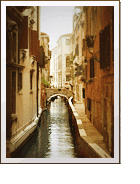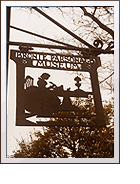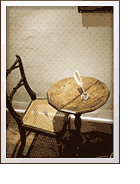 Venice - Haworth - In Jane Austen's Footsteps